Novigenix, an innovative company

Innovation in liquid biopsy to eradicate cancer
Novigenix is an innovative Swiss molecular diagnostics company specializing in liquid biopsy for early detection of cancer. The society develops new generation blood tests.
Novigenix's technology is based on a new generation of gene expression profiles of circulating blood cells and tumor-derived protein markers in combination with state-of-the-art mathematical analytical models.
Our predictive molecular signatures provide new and accurate solutions for the early detection of cancer.
Colox®, our lead product is a proven molecular blood test designed to significantly reduce mortality from colorectal cancer through early detection and follow-up colonoscopy.
" Our vision is to support physicians and the healthcare community in significantly
reducing cancer mortality through the early diagnosis "  B. Hashemi – Chairman
As a biotech start-up, it is in our nature to be agents of change and we therefore see it as our mission to rewrite the rules of the game. Colorectal cancer kills 1,600 people in Switzerland every year. Early detection increases the chance of survival to 90%, but only 30% of the Swiss population gets screened. This is crazy.
Since early detection is the solution to saving lives, we are committed to encouraging everyone by whatever mean to:
get themselves screened regularly if they are over 50

get their loved ones to get screened.
Colonoscopy, stool analysis or blood test: it doesn't matter which method you choose, what matters is to get screened.
For our part, we have developed Colox, a new-generation blood test that makes colorectal cancer screening simple and clean for all (but it is not yet reimbursable by your insurance).
The challenge that motivates us is to create a momentum towards eradicating avoidable deaths. Parents, friends, colleagues, neighbours… everybody needs to know! And everybody needs to get screened!
Together, let's win the Colorectal Challenge!
We talk about it on: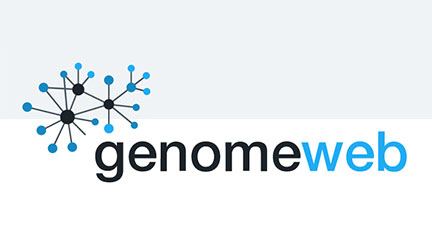 Colorectal Cancer Dx Firm Novigenix Looks to Expand Market for Blood Test in Switzerland, Europe…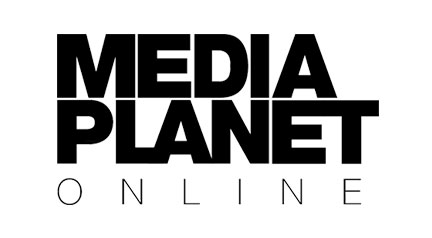 Die Darmkrebsvorsorge ist freiwillig – Ärzte und Präventionsmediziner raten aber dringend dazu….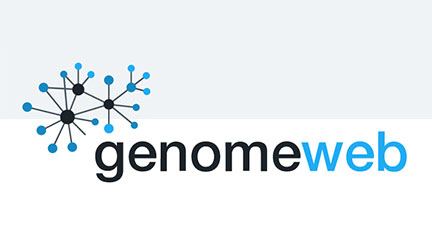 NEW YORK (GenomeWeb) – With a new CEO at its helm, Swiss molecular diagnostic firm Novigenix is developing a new version of Colox, its mRNA-based assay for early colorectal cancer detection that applies next-generation sequencing instead of RT-PCR.