The new generation of simple and effective blood test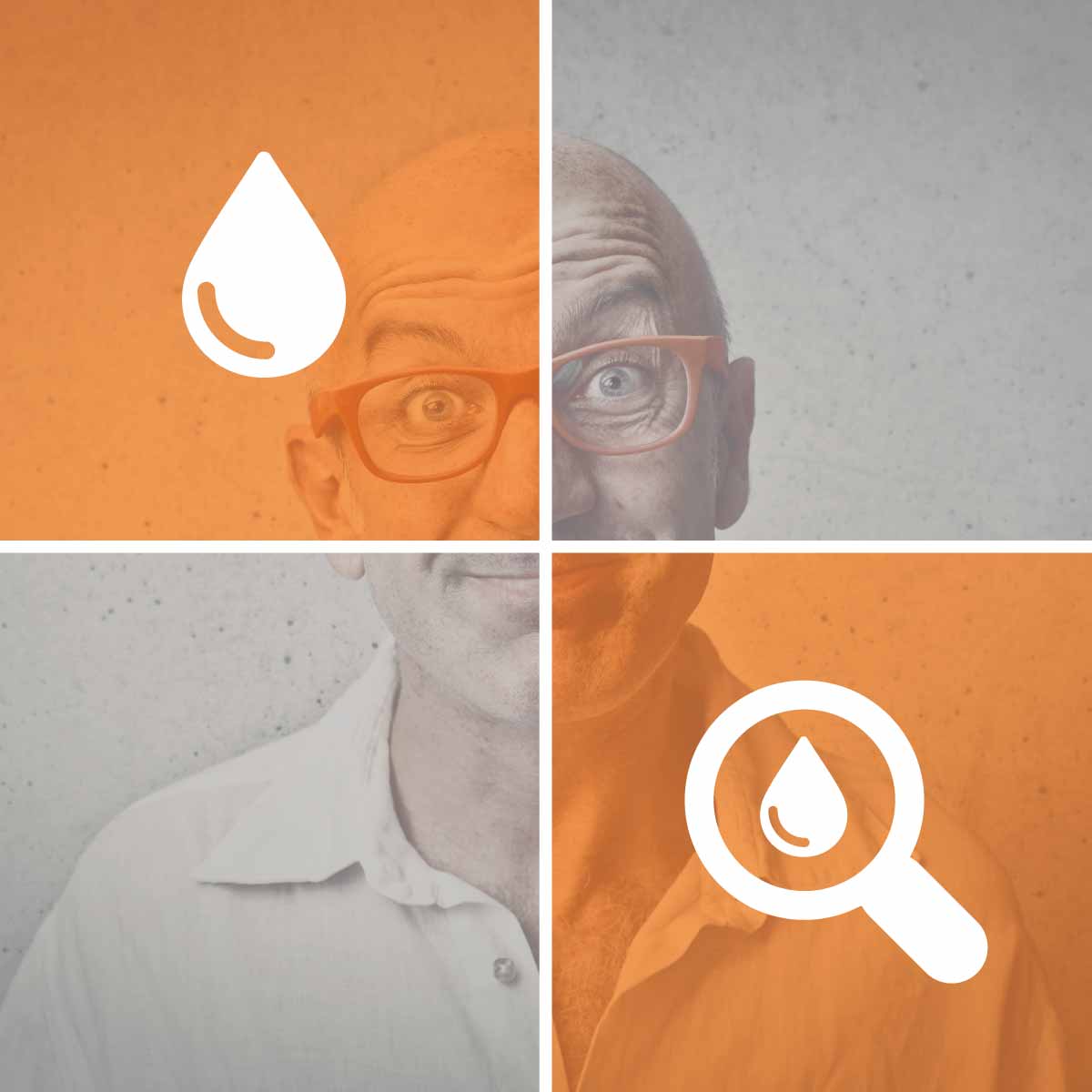 An innovative molecular test
Colox® is a new generation blood-based test for early detection of
colorectal cancer. It accurately and reliably detects both adenomatous
polyps and early stages of colorectal cancer. It offers a convenient
solution for patients to be tested with no need for bowel or stool
preparation. It can be ordered by the physician as part of a routine
medical check-up.
Based on the principle of host-tumor interaction
Colox® is a molecular test that measures the immune system response to colorectal lesions. The test is based on the analysis of peripheral blood mononuclear cells (PBMCs) isolated from a routine blood sample.
PBMCs are responsive to growing adenomatous polyps and colorectal carcinomas as part of the "host-response". Colox® measures the combined response of gene expression profile of 29 biomarkers by real-time PCR in PBMCs and the concentration of 2 protein tumor markers in plasma. RNA markers, chanfed during the initial stages of the development of a lesion, allow for its early detection. The protein tumor markers ensure specificity. 
The biomarker measurement data are interpreted by Novigenix's proprietary algorithm which generates the Colox® test result. This algorithm is based on classifier combinations derived from state-of-the art mathematical analytical methods that underpin the reliability of the test.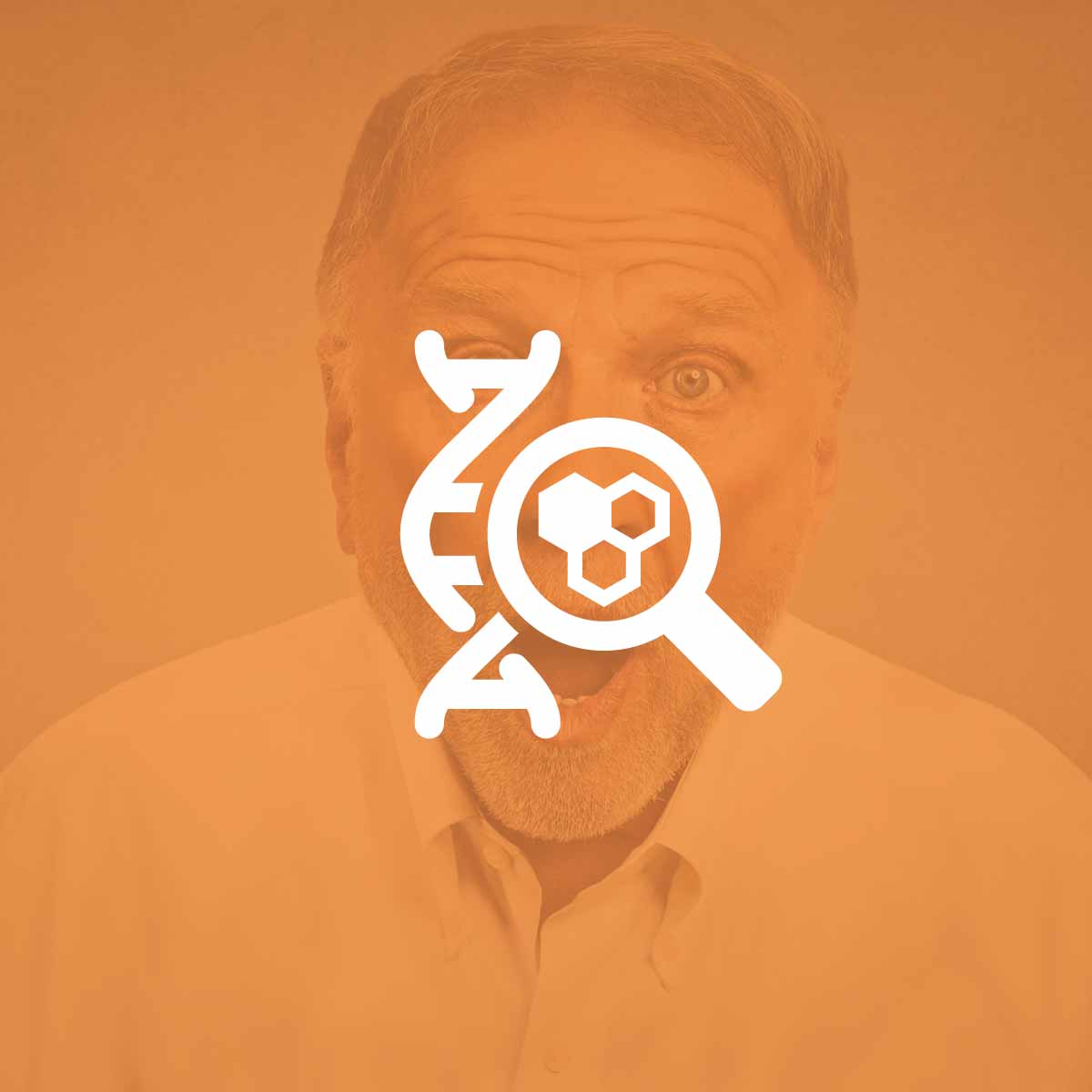 Clinical validation and scientific data
A clinically validated test
Colox is clinically validated and currently available through clinical laboratories in Switzerland. Colox® has been validated through a multi-center clinical study in Switzerland including 782 people. Colox® is available as a laboratory-developed test and is highly adaptable to standard medical laboratory workflows. Colox® is also available as a CE-IVD kit.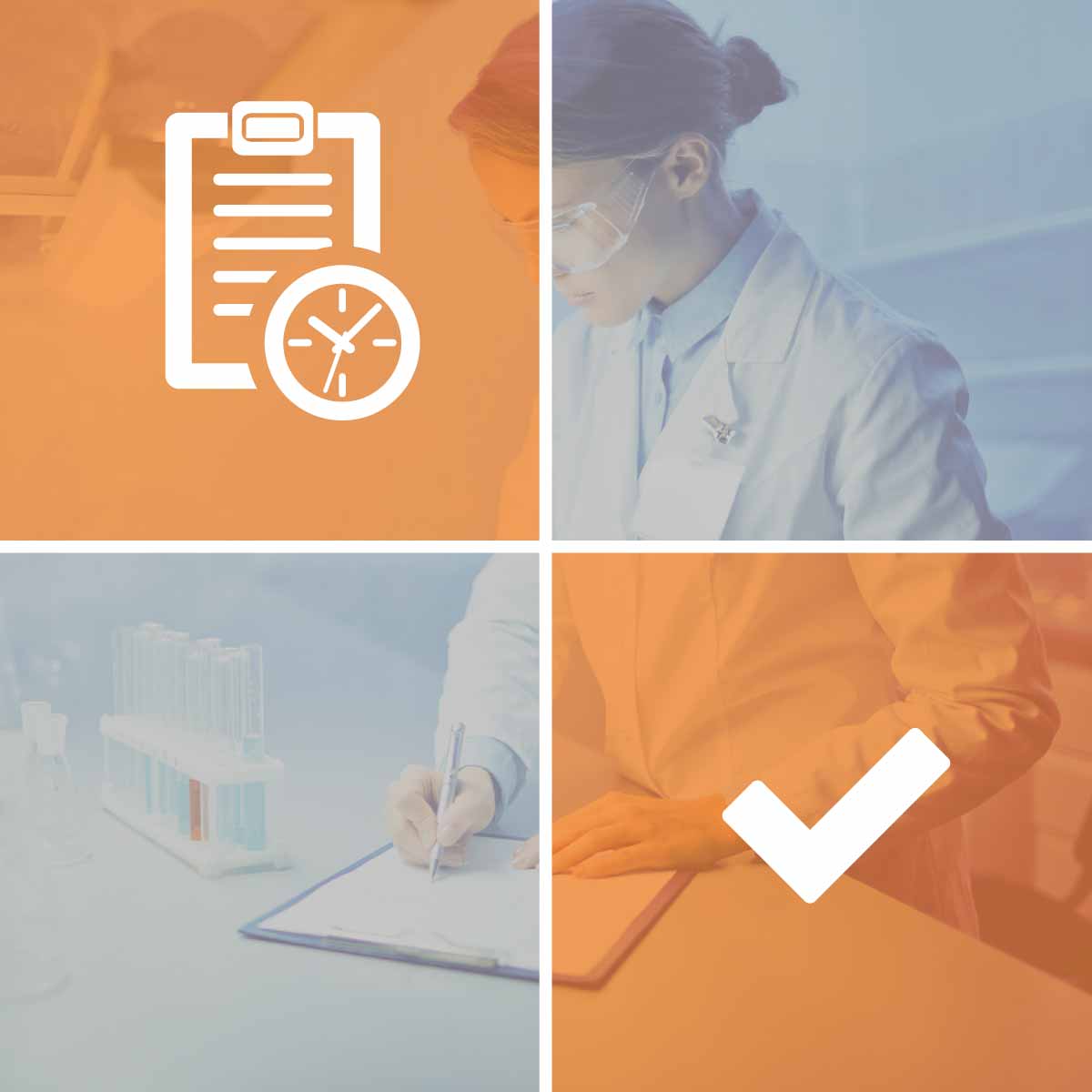 Clinical validation study
The performance of Colox has been validated in a multicenter clinical study in Switzerland comprising 782 people :
Colox detected 78% of patients with colon cancer with a specificity of 92.2%.
Colox detected 52% of patients with adenomatous polyps with a specificity of 92.2%.
Less than 1 out of 10 people were tested positive when they did not have colon cancer or adenomatous polyps.
Product

Sample

Sensitivity

Specificity

Adenomatous polyps > 1cm

Colox®
Blood
52.3%
92.2%
FIT (OC-sensor, 100ng/ml)
Stool
23,7 – 27,9%
94,4 – 97,0%
gFOBT (Hemoccult II)
Stool
6,8%
95,2%

Colorectal cancer (all stages)

Colox®
Blood
78,1%
92,2%
FIT (OC-sensor, 100ng/ml)
Stool
69,2 – 75,0%
93,4 – 95,0%
gFOBT (Hemoccult II)
Stool
33%
95,2%
In 2016, Novigenix launched PROSPEROS : a PROSPEctive and Retrospective Observational Study describing the post-market use and results of the colorectal cancer screening test Colox® in Swiss routine medical practice. It was conducted with 30 doctors and 432 patients. This study highlighted an increase in the detection of cancers and adenomas.
Discover our scientific publications
Indication and Interpretation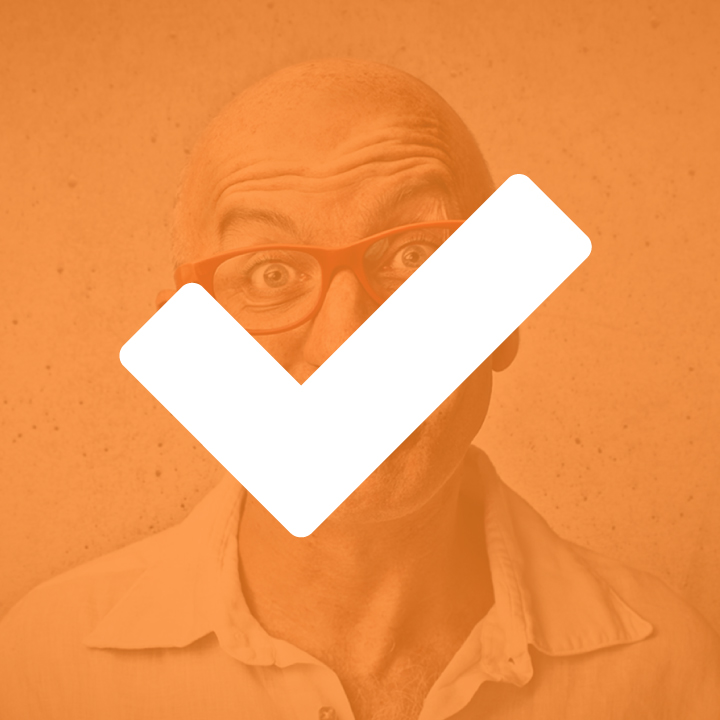 Colox®  is intended for women and men with an average risk of colorectal cancer: aged 50 and over, no symptom of colorectal cancer, no history of cancer or hereditary syndromes or chronic inflammatory bowel disease.
Colox® does not require any special preparation.  The test can be done at the same time as other blood tests during an annual medical check-up.